Help Center Contact Management How to import customers into your account on Tyms Book web application
---
While you can add customers manually, you can also import them in large numbers at once from a spreadsheet document (xls, xlsx, and csv). Just list their names, phone numbers, and types on the document and their details will be populated on your page.
Here is a brief guide on how to import contacts into your Tyms Book account.
Steps in importing contacts into your Tyms Book account: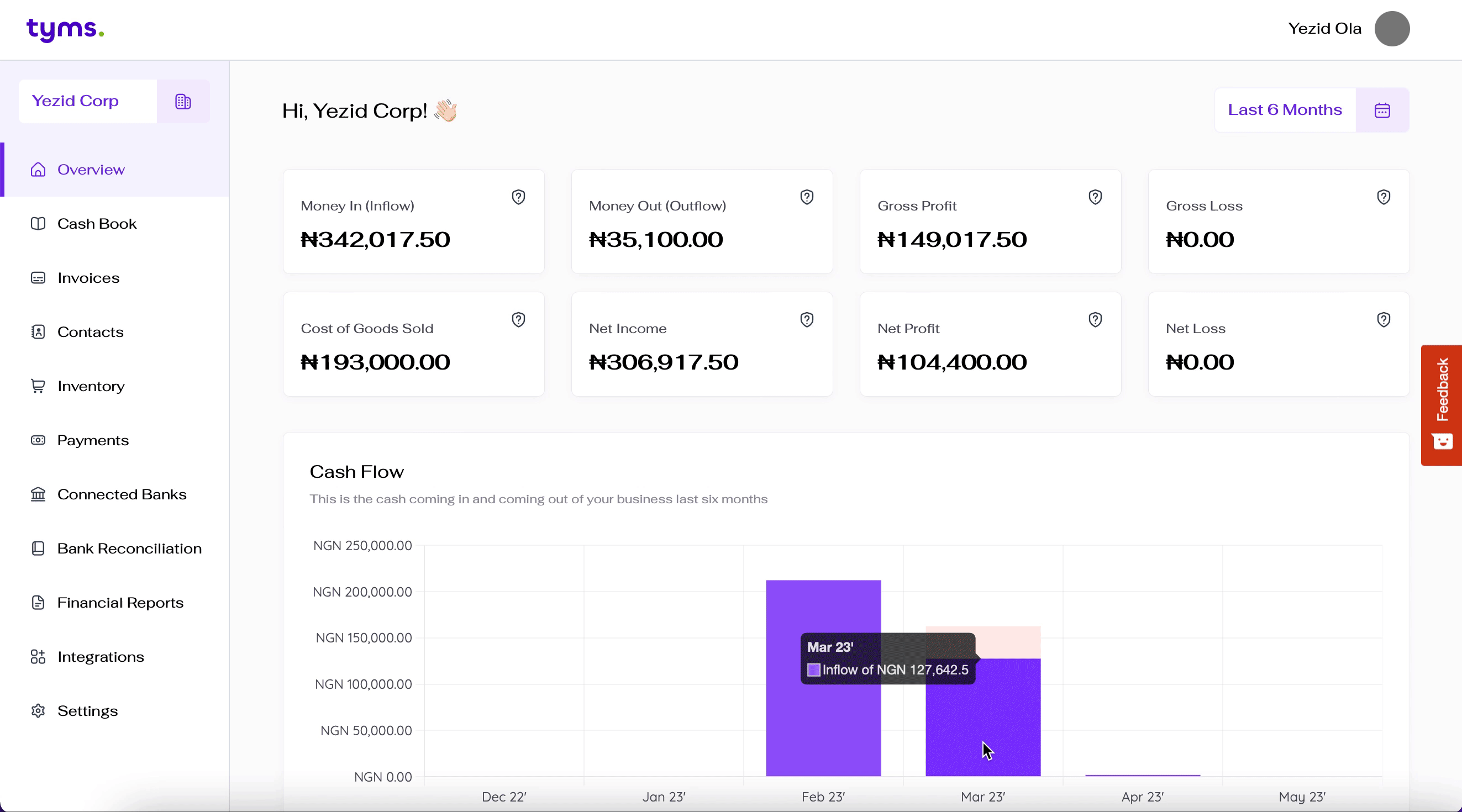 Begin by locating the Contacts page.

Just click on the "Import contact" button beside the "Add customer" button.

Click on "Browse file" to Upload your spreadsheet document with all requirements stated.

Ensure that your document contains the contact name and type (customer).

You can add columns for phone numbers, and email addresses which are optional.

You can also download the Sample Excel Sheet as a guide for you to follow.
After your document has been successfully uploaded, click on "Continue" to save all the customers in the document to your account.