Help Center Contact Management How to add a new customer manually on Tyms Book web application
---
Customers are the people, organizations, or entities to whom you sell your goods or offer your services to. They are the end-users or consumers who seek value, satisfaction, or solutions to their needs by acquiring products or services in exchange for money or other forms of consideration. Building and maintaining a strong relationship with them is vital to the growth of any business. On Tyms Book, you can add them manually or import them in large quantities.
Here is a brief guide on how to add customers manually into your Tyms Book account.
Steps in adding a customer manually: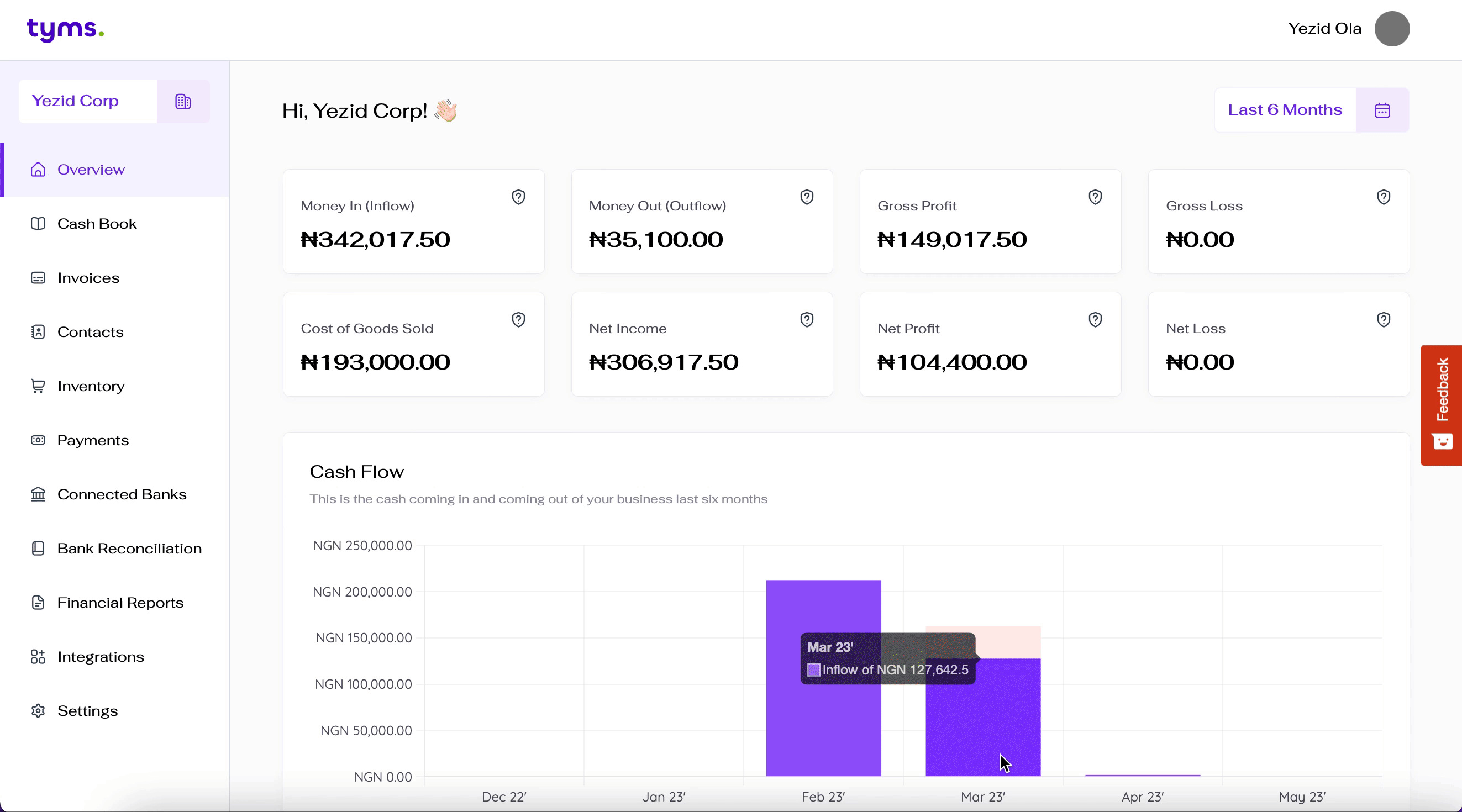 Begin by clicking on https://mybook.tyms.africa/dashboard/people to go to the contacts page.

Click on the "Add Customer" button under the customer card. When that is selected, a form will open up with input fields for you to enter the customer details.

You MUST enter the customer's full name and phone number as this is needed to keep track.

You can also choose to enter their email address as a more efficient way to send invoices or other financial documents necessary.

You can also enter the customer's house address, this is OPTIONAL.
Click on "Save" and the customer would be added to your contact list.